"Helping Others Help Themselves" for over 20 years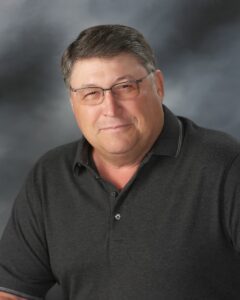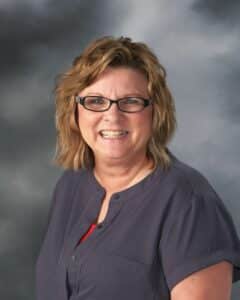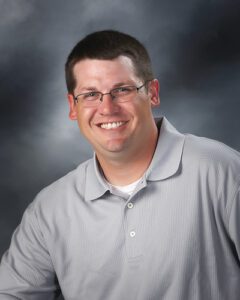 Partners for Profit Fundraising is a family owned business who believes in providing exceptional service to others. Our passion is in helping you and your group achieve success by working together to reach your goals. Our focus is on supporting you and your group throughout the fundraiser – beginning to end and after.
For those of you who are new to Partners for Profit Fundraising, we look forward to the opportunity to partner with you. For those who are running or have run with us, we thank you for the privilege to partner with you. For all – we truly hope that you have a wonderful experience with our people, our programs and our products!
Partners for Profit Fundraising provides Butter Braid® pastries, Wooden Spoon® cookie dough, Pastry Puffins, ButterHearts and Poppin Popcorn fundraising services to many cities and towns in Iowa, Illinois and Missouri.
Including (but not limited to) the following cities:
Iowa areas: Bettendorf, Burlington, Cedar Rapids, Clinton, Davenport, Dubuque, Indianola, Iowa City, Keokuk, Lamoni, Marion, Monticello, Muscatine, Osceola, Oskaloosa, Ottumwa and Pella.
Illinois areas: Galesburg, Kewanee, Macomb, Moline, Monmouth and Rock Island.
Missouri areas: Bethany, Chillicothe, Columbia, Edina, Hannibal, Jefferson City, Kirksville, Kahoka, Memphis, Moberly, St. Charles, St. Joseph, and St. Louis.
For more information about our fundraising programs and products, please view these resources: